Second Location of The Black Frame Boutique Opens in Moorhead
Just off of Main Street, you can find the store at 23 4th Street South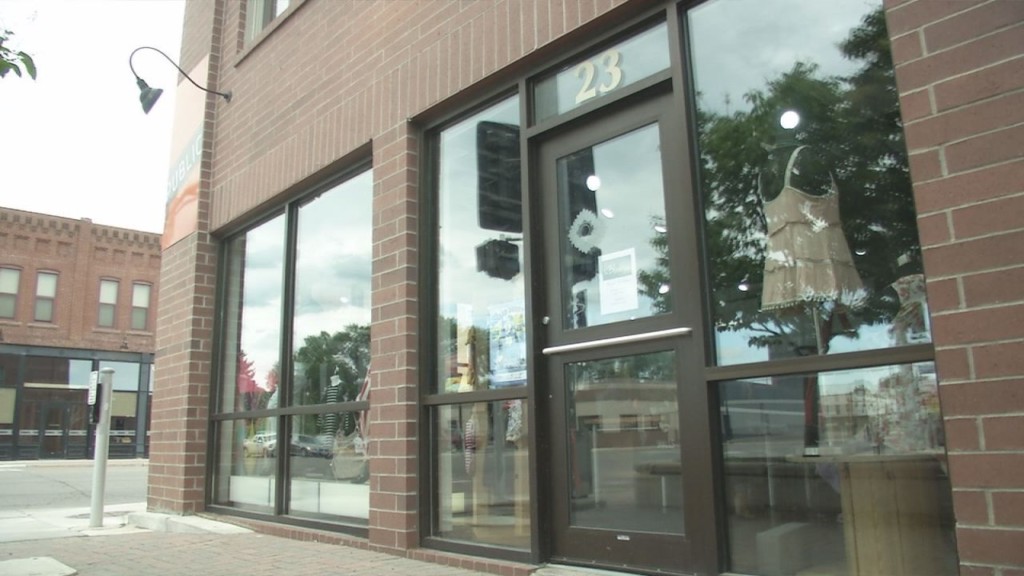 MOORHEAD, Minn. — The Black Frame Boutique in Fargo has opened up their second location and it's in the heart of downtown Moorhead.
Just off of Main Street, you can find the store at 23 4th Street South.
The owner of the store started the business out of her basement and has now brought her custom t shirt designs and trendy outfits to 2 store locations, and next week will become a third.
She says her store is unique because they carry sizes ranging from kids to plus size.
"Started out doing small to extra large and people loved it. We have a lot of people that would love to see plus size so we started our plus size line. I have two children I have a three year old little girl and a five year old little boy so why not have them dress in cute clothes as well," said Kelci Boniface, the owner.
She also says the store is filled with not only cute, but affordable merchandise.