Bail Set At $500,000 For Woman Accused Of Drowning Newborn
Ginny Lubitz is charged with murder and attempted murder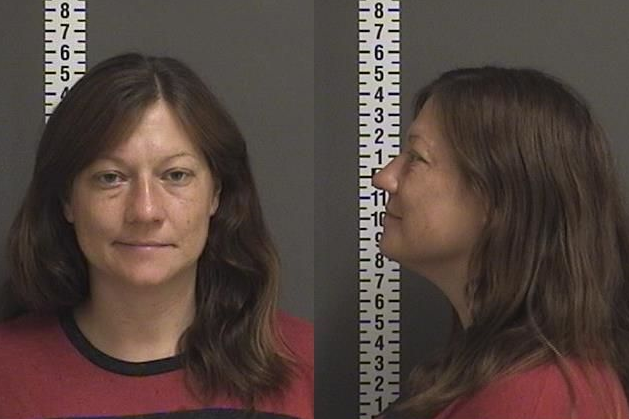 FARGO, N.D. — The West Fargo woman accused of drowning her newborn has had her bail set at $500,000.
36-year-old Ginny Lubitz is charged with murder and attempted murder for the May 5th death.
Court documents say Lubitz placed her newborn child face down in about an inch of water in her bathtub to cause his death.
Police say when they arrived they found Lubitz in the tub with a large amount of blood on the floor since she had just given birth.
She is expected back in court in August.