Cameron Bolton Organ Donation Begins
22-year-old Fargo Man died after a crash last week near Mapleton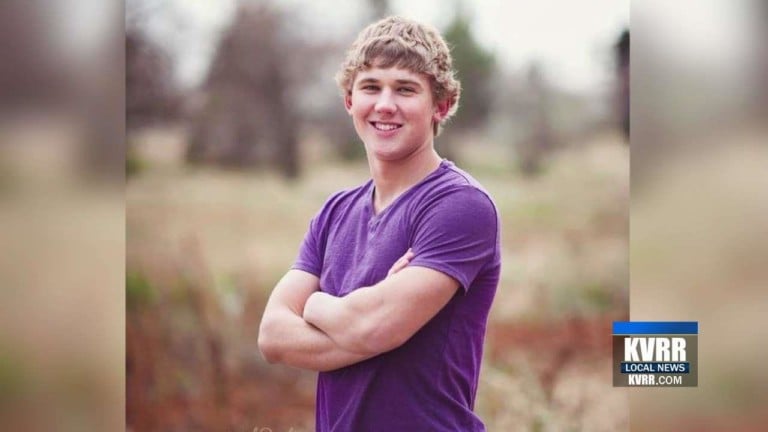 FARGO, N.D. — The death of a young Fargo man after a crash last week near Mapleton is giving new life to others.
The family of 22-year-old Cameron Bolton had to make the tough decision to take him off of life support after he was declared brain dead.
The first organ donor recipients include a 30-year-old man who is getting Cameron's heart.
His liver has gone to a 43-year-old woman.
And his kidneys have gone to two women: one is 57 the other 35.
Cameron was a passenger in a car that collided with a van carrying a basketball team from Lisbon last Thursday.
In just three days, a GoFundMe account has raised nearly $18,000 of a $20,000 goal to help the family pay the medical bills.