Man Loses Pickup After $2,800 Worth of Fireworks Ignites
Jorgen Nokleberg was driving along Highway 18 Near Wyndmere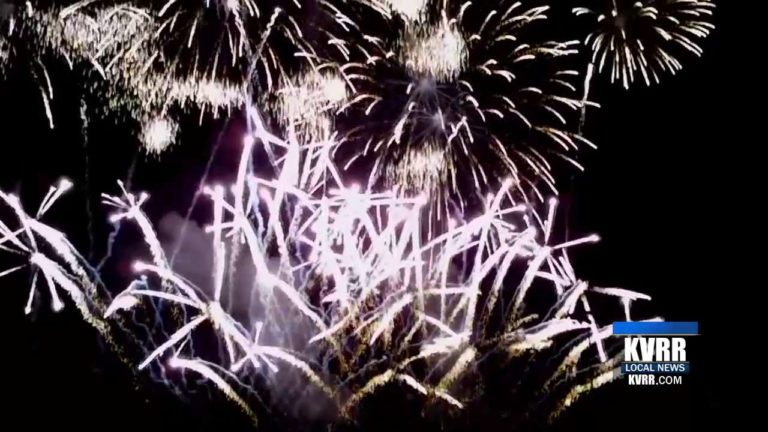 RICHLAND COUNTY, N.D. — A Leonard, North Dakota man lost his pickup and $2,800 worth of fireworks.
67-year-old Jorgen Nokleberg was driving along Highway 18 around 1:30 Wednesday afternoon when the fireworks somehow ignited in the back of his pickup.
The fireworks started several small grass fires along the highway near Wyndmere.
His pickup is considered a total loss due to the fire.
Nokleberg only had minor injuries and refused medical treatment at the scene.