Minnesota Teacher Killed By Falling Ice In Alaska
Brittany Boegel was killed Wednesday after old avalanche debris collapsed on her during a hike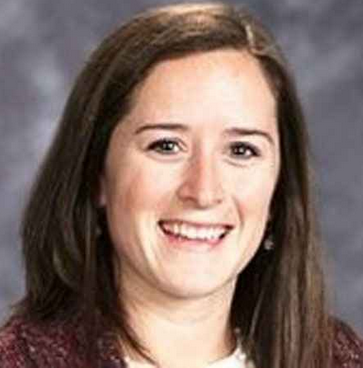 ALASKA — A Minnesota 6th Grade STEM teacher was killed by falling ice in Alaska.
32-year-old Brittany Boegel was killed yesterday after old avalanche debris collapsed on her during a hike on Byron Glacier in Portage Valley.
Off-duty nurses in the area attempted to revive her but were unsuccessful.
A six year old boy and an adult male were also hurt.
Boegel taught at Venture Academy in Minneapolis.
In a separate incident, a 5-year-old boy died Wednesday morning when he was struck by falling rock near Worthington Glacier.