Not Many Missing Pets Reported to Metro Law Enforcement
Homeward Animal Shelter Only Recovered A Couple Dogs Found on the Streets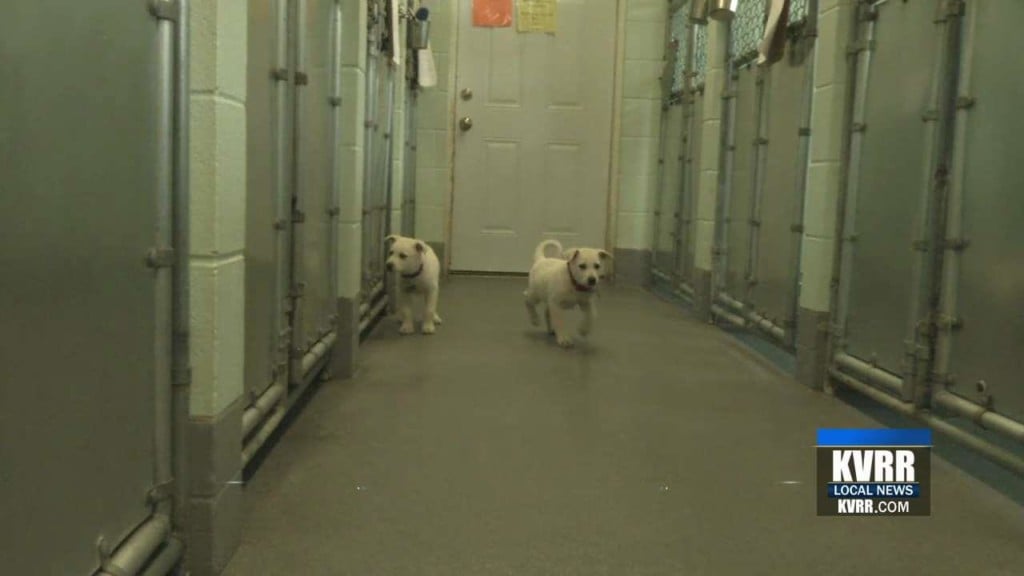 FARGO, N.D. — Even with fireworks bursting in the air throughout the Fourth of July, animal agencies across the metro did not scoop up many missing pets wandering the streets.
Staff from the Homeward Animal Shelter reported lower than average recovery totals for stray animals on Wednesday.
Fargo Police says that there were no calls made concerning animals that ran away due to the fireworks.
Moorhead and West Fargo authorities also did not have any missing pets to report.