Fargo Man Charged With DUI After Rolling Motorcycle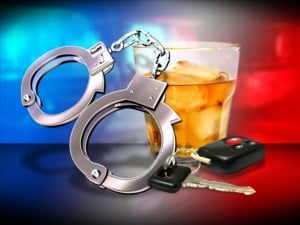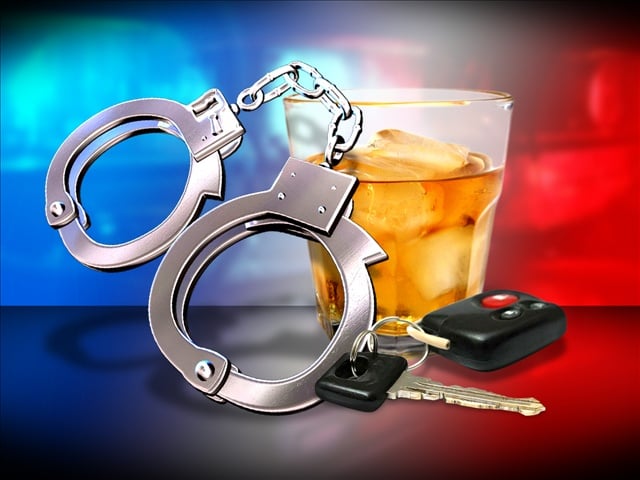 FARGO, N.D. – The North Dakota Highway Patrol says a Fargo man was drunk while being thrown off his motorcycle trying to get onto Interstate 29 Friday morning.
Troopers say 42–year–old Tyson Scheid failed to negotiate the exit ramp on 52nd Avenue in Fargo around 12:45. His bike ran off the road, went into the ditch, struck a pole and rolled several times.
Scheid was taken to Essentia Hospital with serious injuries and has been charged with DUI.
Authorities say he was not wearing a helmet and the crash remains under investigation.