Group Trying to Change ND Constitution Has Enough Signatures to Get on Ballot
Group trying to bar non-U.S. citizens from voting in North Dakota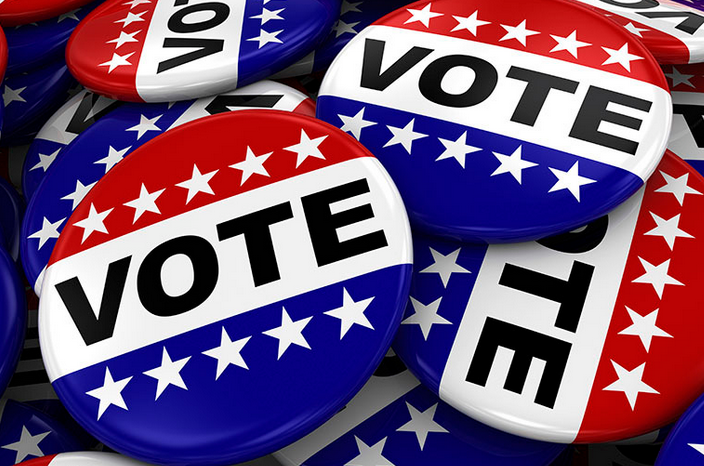 NORTH DAKOTA — A group wanting to change the North Dakota Constitution to bar non-U.S. citizens from voting says it has enough signatures to get on the ballot.
Bismarck State Senate candidate Gary Emineth submitted more than 35,000 signatures to the secretary of state's office for review.
The amendment's supporters needed almost 27,000 to put the measure in the hands of voters.
The state constitution already defines a voter as a U.S. citizen.
Emineth says the wording is "ambiguous" and another section is needed for clarity.