Chase Suspect Identified, Fergus Falls Police Believe He Is In Fargo
Police are looking for 34-year-old Kristopher Wilkins of Fargo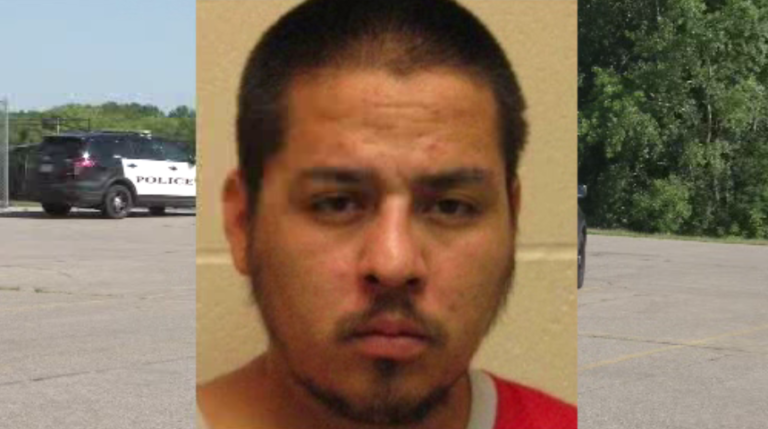 FERGUS FALLS, Minn. — Police in Fergus Falls have identified the suspect of a car chase down Lincoln Avenue on Saturday that resulted in a Code Red telling people to shelter in place.
Police are looking for 34-year-old Kristopher Wilkins of Fargo.
They say Wilkins got a ride early this morning from Fergus Falls into Fargo.
They are working with Fargo Police to track him down and take him into custody.
The 6-mile chase on Saturday ended in a wooded area between the Otter Tail River and the former Kmart and Wilkins fled on foot.
Two other people in the vehicle were taken into custody.