Court Appearance Set For Home Day Care Worker Accused Of Killing Baby
30-year-old Sarah Kortan is charged with second-degree murder in connection with last month's death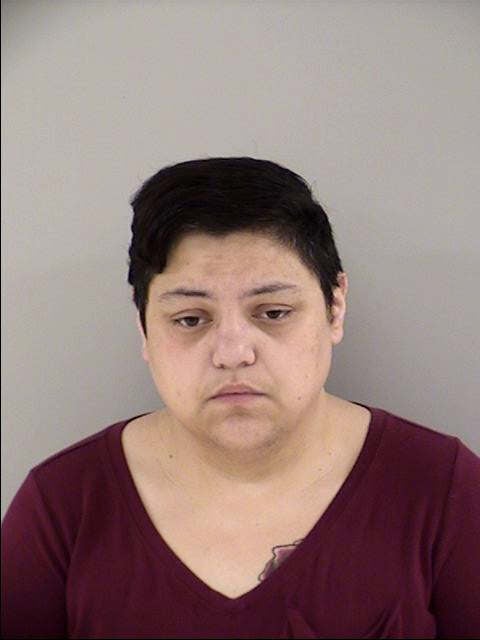 RED LAKE COUNTY, Minn. — A home day care provider in Red Lake Falls, Minnesota who is accused of killing a 2-month-old girl in her care is expected in court this week.
30-year-old Sarah Kortan is charged with second-degree murder in connection with last month's death.
She remains jailed without bail.
A court appearance is scheduled Wednesday.
An autopsy revealed the baby had multiple skull fractures and severe eye injuries consistent with being assaulted.
Kortan told authorities she dropped the baby a few days earlier, and the girl hit her head on the stove and the floor.