GoFundMe Account Started For Family Of Young Drowning Victim
David Logulomo's body was recovered after he drowned in a West Fargo retention pond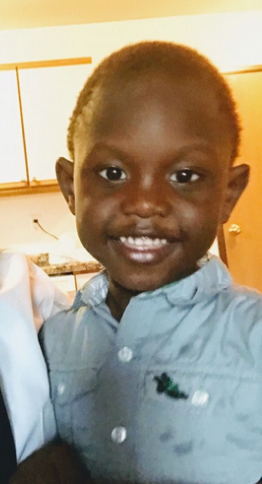 WEST FARGO, N.D. — A GoFundMe account has been started to help the family of a young drowning victim in West Fargo.
Six-year-old David Logulomo's body was recovered after he drowned in a West Fargo retention pond at the end of June.
It took first responders hours to find his body in the murky water.
The little boy was born in Fargo in 2012.
The GoFundMe post says David was a kind spirit, loving boy who enjoyed playing in the park, singing and dancing.
He attended Harbor Brooks Elementary School.
Nearly 7-hundred dollars has been raised in just two days with a goal of 25-thousand.
If you'd like to donate, click here.