Bismarck Pharmacist Pleads Not Guilty To Child Porn, Terrorizing Charges
Authorities say McGarvey planted covert cameras in his house and stalked an underage girl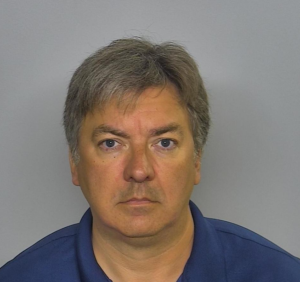 BISMARCK, N.D. — A Bismarck pharmacist accused of terrorizing and sending child porn has pleaded not guilty.
50-year-old Curtis McGarvey is charged with 21 counts of promoting obscenity to minors.
He also faces a charge of terrorizing and a misdemeanor count of stalking.
A judge set trial for January 7.
Authorities say McGarvey planted covert cameras in his house and stalked an underage girl. The terrorizing charge is connected to a bomb threat at a high school banquet.
McGarvey maintains his innocence.