Dilworth Police Chief Joins The Lip Sync Challenge With "Driving In My Car"
Chief Ty Sharpe's video on social media has already been viewed 17,000 times since it was posted on Monday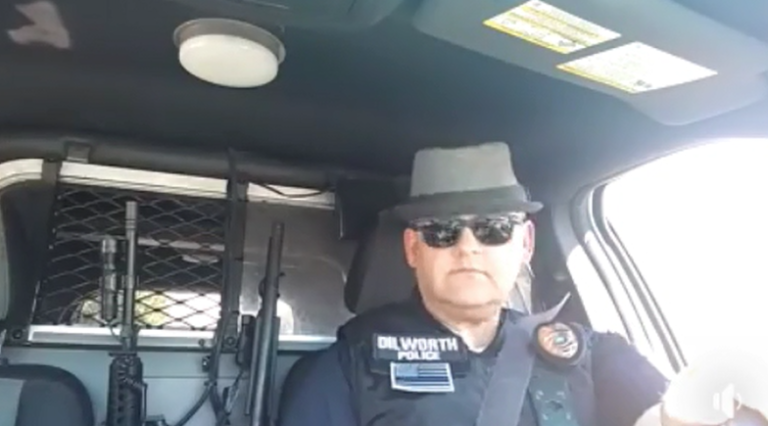 DILWORTH, Minn. — The lip sync battle challenge between police departments has spread to Dilworth.
Police Chief Ty Sharpe, looking sharp, has posted a video to Facebook of his lip sync rendition of "Driving In My Car".
The song was a top-5 hit in the UK for the group Madness in 1982.
Chief Sharpe's video on social media has already been viewed 17,000 times since it was posted on Monday.
Just last week, officers in West Fargo released their own lip sync challenge video of the Backstreet Boys song "I Want It That Way" and showcased their love of Sandy's Donuts.
You can watch Chief Sharpe's video on the Dilworth Police Department Facebook page.
Watch the West Fargo Police Department's video here.