Mother Of Missing Infant Moved From Fargo To Jail In Jamestown
Justice Lange's 4-month-old baby was found dead near a slough near Woodworth, North Dakota on Saturday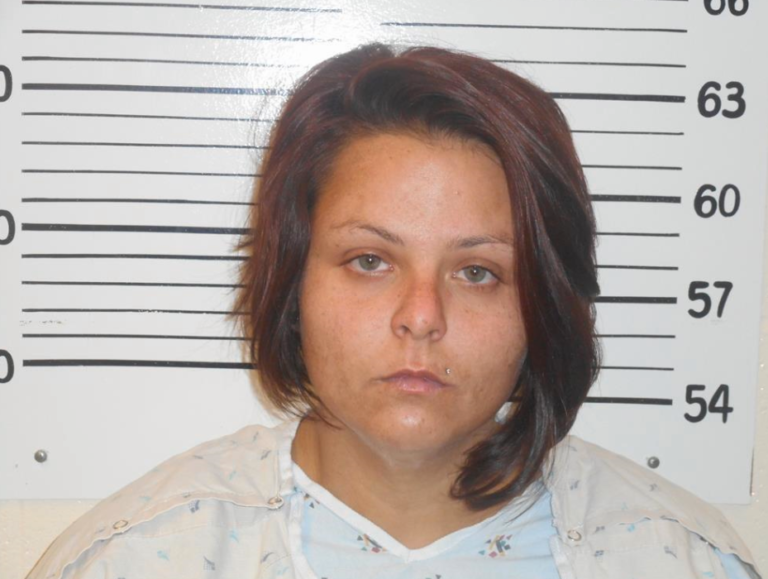 JAMESTOWN, N.D. — The mother who said she forgot where her baby was located is now in jail in Jamestown.
25-year-old Justice Lange was transported from a Fargo hospital to the Stutsman County Correctional Center on Monday.
Her 4-month-old baby was found dead near a slough near Woodworth, North Dakota on Saturday.
Lange was found by a farmer in the area on Friday.
They had been missing for nearly a week.
An autopsy will be conducted to find out how long the baby had been dead.
Charges are pending.