Preliminary Hearing Delayed for Fargo Man Charged with Killing His Wife
Since Louis Averson is still hospitalized, his hearing will be continued on August 9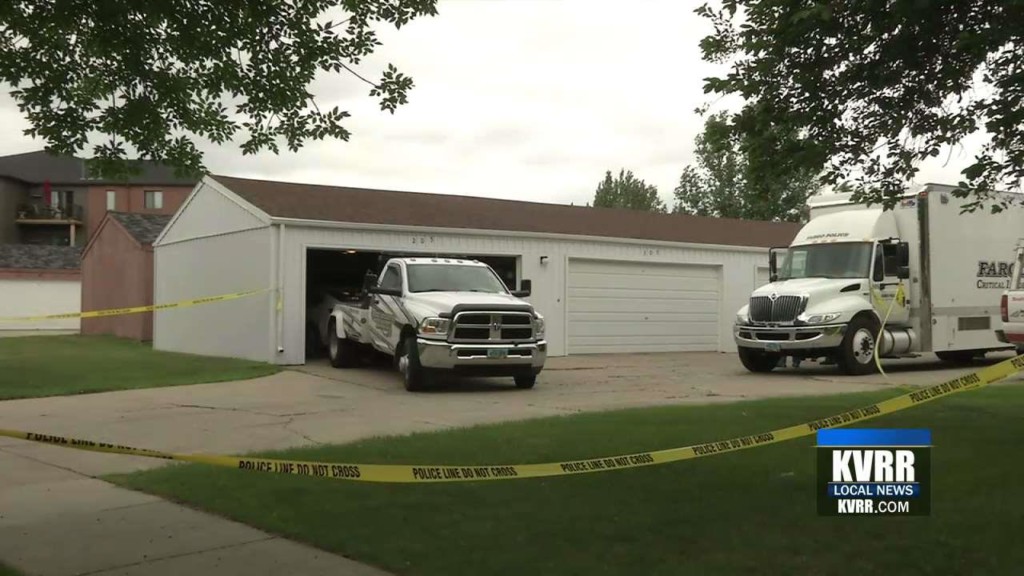 FARGO, N.D. — A Fargo man who allegedly killed his wife as part of a suicide pact did not appear in court today.
Louis Averson, 85, is still hospitalized.
His attorneys say he is not at a stage in his recovery to make a plea in court.
Averson and his late wife Ila, 85, allegedly tried to kill themselves by keeping their car running before Louis shot his wife in the chest and turned the gun on himself.
Neighbors believe Louis has Parkinson's disease and Ila was undergoing dialysis.
Public defender Monty Mertz says he hopes Averson is able to appear when the hearing continues at the Cass County Courthouse on August 9 at 1:30 p.m.
If guilty, Averson faces a maximum sentence of life in prison.