Alleged Fergus Falls Burglar Shot Dead In Des Moines By Business Owner
Police say it looks like a "Stand Your Ground" case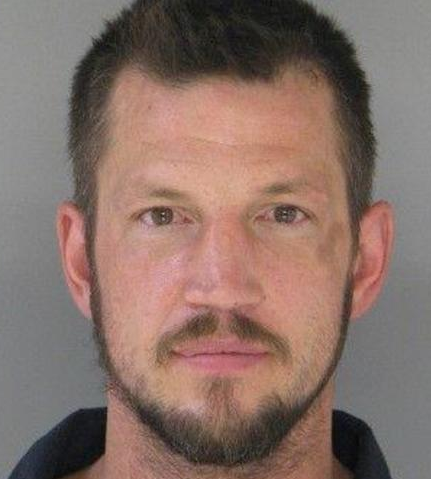 DES MOINES, IOWA — A business owner in Des Moines shot and killed a suspected burglar who was from Fergus Falls.
Police say 37-year-old Amund Haarstad was killed Wednesday morning at Kraft 5 Star Muffler.
Investigators believe Haarstad was loading items from the business into a stolen truck when the repair shop owner arrived for work.
Police say Haarstad confronted the man instead of fleeing, and the man shot Haarstad.
They say it looks like a "Stand Your Ground" case, but a decision on any charges will come from the Polk County attorney's office.