Cramer: Vice President Pence Will Make A Fundraising Stop In Grand Forks
Kevin Cramer is trying to unseat Democratic U.S. Sen. Heidi Heitkamp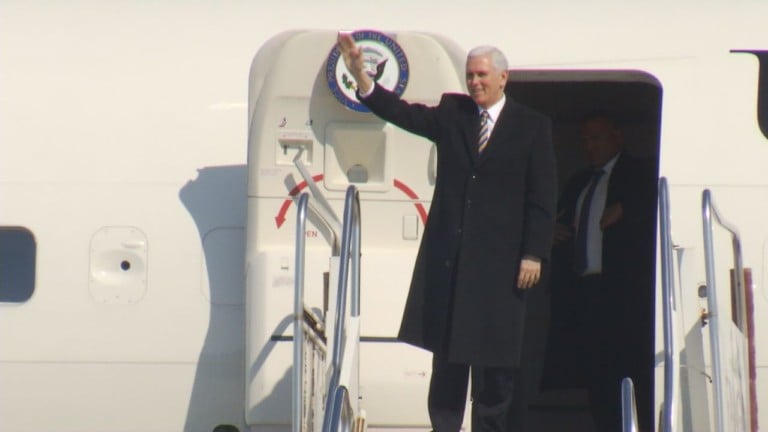 GRAND FORKS, N.D. — Vice President Mike Pence is planning another visit to North Dakota.
Congressman Kevin Cramer says Pence will attend a Grand Forks fundraiser on July 25.
Cramer is trying to unseat Democratic U.S. Sen. Heidi Heitkamp.
The Heitkamp-Cramer matchup is seen by Republicans as one of their top pick-up chances as they try to hang onto a thin majority in the senate.
It will be the third trip to North Dakota in less than a year for Pence.
Mr. Pence last came to Fargo back in March to talk about the tax cut bill.