State Supreme Court Rules Against Convicted Fargo Murderer Ashley Hunter
Hunter was found guilty in the stabbing death of Clarence Flowers and the hammer-killing of Samuel Traut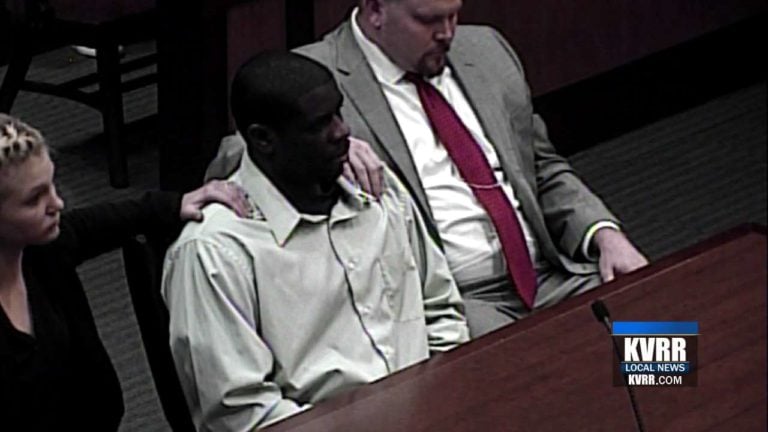 BISMARCK, N.D. — The North Dakota Supreme Court rules that the double murder conviction of a Fargo man will stand.
Ashley Hunter was found guilty in the stabbing death of Clarence Flowers and the hammer-killing of Samuel Traut three years ago.
Hunter was sentenced to life in prison without parole.
He was also convicted of arson for setting fire to the apartment of one of his victims.
Hunter argued that he didn't receive a fair trial and was not advised of his right not to speak with police when he was arrested.
The court also turned back a claim that the judge was biased against him.