Victims In Triple Fatal Crash Near Hankinson Identified
Young Driver Lost Control on Interstate 29, Crossed Median And Crashed Into Vehicle Head-On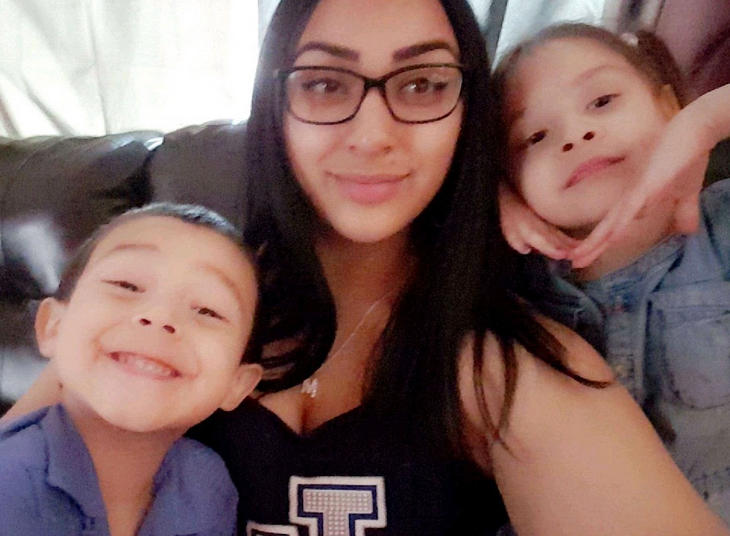 RICHLAND COUNTY, N.D. — The highway patrol has released the names of the people killed in a triple fatal crash on I-29 south of Hankinson Sunday morning.
They include 45-year-old James Radtke of West Fargo and 24-year-old Flor Avila and her daughter, 5-year-old Kayleen Avila, both of Fargo.
The patrol says Radtke's 15-year-old son, Connor, was behind the wheel when he overcorrected, lost control, crossed the median and hit Avila's car head-on.
James, Flor and Kayleen were pronounced dead at the scene.
Flor's 4-year-old son Reeve was flown to Sanford and is in a coma according to a family friend.
Connor was taken to Essentia.
His condition is not known.
A GoFundMe account has been started to help the Radtke family with funeral and medical expenses.
You can find a link here.
A family friend has started a GoFundMe account for Reeve.
The money will help with funeral and medical expenses.
Anything left over will go to help raise the 4-year-old.
You can find a link here.