UND Begins Search For A New Law School Dean
Kathryn Rand stepped down to return to teaching full time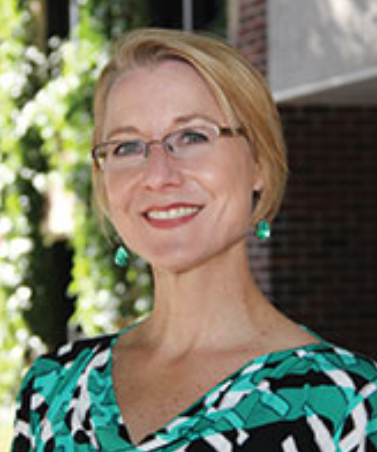 GRAND FORKS, N.D. — UND is looking for a new law school dean.
The dean position most recently was held by Kathryn Rand, who stepped down to return to teaching full-time.
Law professor Bradley Myers is serving as interim dean.
North Dakota Supreme Court Chief Justice Gerald VandeWalle will help lead the search for a new dean.
He will co-chair a 13-person search committee.