Barefoot Woman Accused of Breaking Into Garages in South Fargo
Chelsea Forschen of Dunseith was arrested early Thursday morning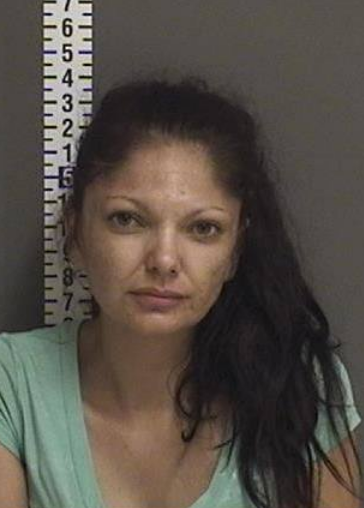 FARGO, N.D. — A barefoot woman was arrested by police in Fargo after people reported seeing her entering garages.
25-year-old Chelsea Forschen of Dunseith was arrested early Thursday morning.
Police were called to a burglary in progress in the 3000 block of 34th Avenue South.
People reported seeing Forschen and a male trying to enter garages.
Officers found Forschen hiding behind a vehicle just north of a storage facility.
The male suspect wasn't located.
Forschen was arrested for burglary, giving false info to police and an open warrant.