Ellendale Inundated With Over 5 Inches of Rain In A Matter of Hours
City officials were warning people not to drain sump pumps into the city sewer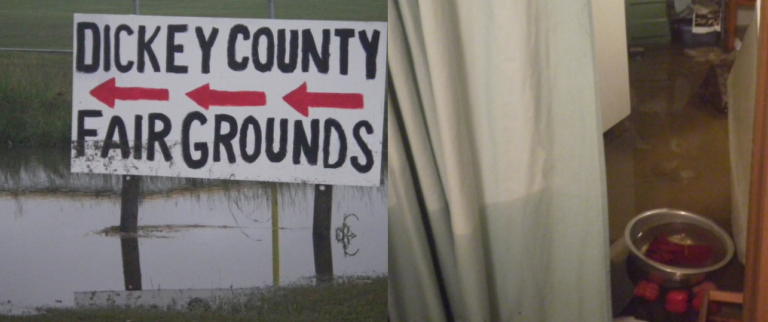 ELLENDALE, N.D. — People in Ellendale, North Dakota are dealing with a lot of water.
The Dickey County community was hit with over 5½ inches of rain in just a matter of hours early Thursday morning.
City officials were warning people not to drain sump pumps into the city sewer.
Due to the massive amount of rain, sewer mains were having a hard time keeping up.
Some people reported anywhere from a few inches to feet of water in their basements.
One lady said she had three to four feet of sewer water in her basement.