Sutton, North Dakota Man Gets 70 Years In Prison For Sexually Abusing Girl
Brent Daigle of Sutton was sentenced on three counts of Sexual Exploitation of Minors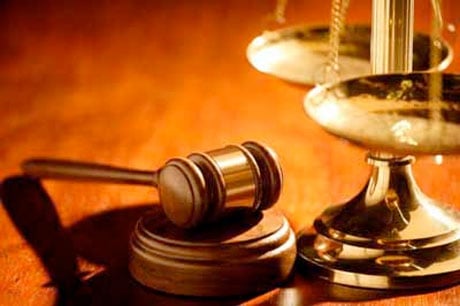 FARGO, N.D. — A Griggs County man has been sentenced in federal court to 70 years in prison for sexually abusing a minor.
39-year-old Brent Daigle of Sutton was sentenced on three counts of Sexual Exploitation of Minors and one count of Possession of Materials Involving the Sexual Exploitation of Minors.
A 12-year-old girl reported that Daigle had repeatedly sexually abused her, including recording the abuse.
He fled to Louisiana where he was arrested on state charges involving the girl.
Daigle's cell phone contained videos depicting his sexual abuse of the victim.