Two Thief River Falls Council Members Charged After Brawl During Meeting
Josh Hagen and Jerald Brown went nose to nose and shoved each other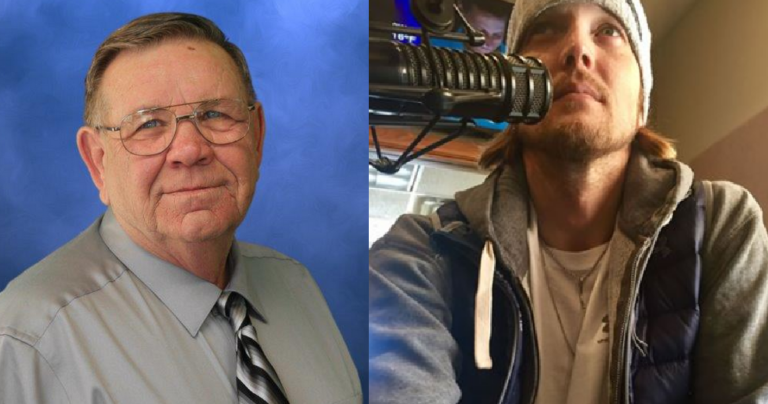 THIEF RIVER FALLS, Minn. — Two men have been charged after a brawl last week during a city committee meeting in Thief River Falls.
Council members Josh Hagen and Jerald Brown went nose to nose and shoved each other.
Hagen is charged with misdemeanor assault while Brown faces a disorderly conduct charge.
Two witnesses said Brown picked up a chair to defend himself with one person saying Brown eventually threw the chair at Hagen.
Both men ended up on the floor with Hagen on top of Brown.
Hagen has since resigned from the council.
He claims the mayor has failed to control the tone of meetings and the stress has led to panic attacks.