Homeward Animal Shelter Holds Pet Adoption Event
They say they have many more cats than dogs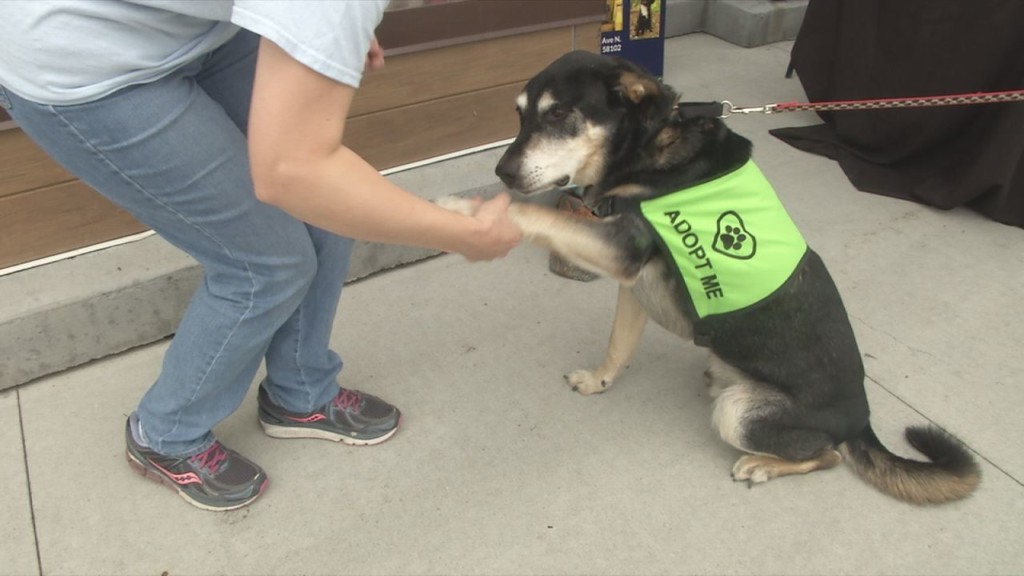 MOORHEAD, Minn. — It's never a bad time to have a furry friend in your life, and Homeward Animal Shelter needs your help to give pets a loving home.
Homeward held a pet adoption event at Hornbacher's in Moorhead to teach people what they need to know about the adoption process.
They usually have around 10 dogs available, along with dozens of cats. They're currently having a special on cats for $60; they're usually over a hundred dollars.
"I think it's so important for people to adopt because every time you adopt a cat or dog, you're really saving two, because you're bringing one home and you're also making room for us to rescue another cat or dog. There are just a million reasons why pets are great," Tasha Haug, donor development specialist at Homeward, said.
If you want more information on how you can adopt, click here.