Tony Sparano Dies Suddenly At 56
Minnesota Vikings offensive line coach, Former Head Coach of the Miami Dolphins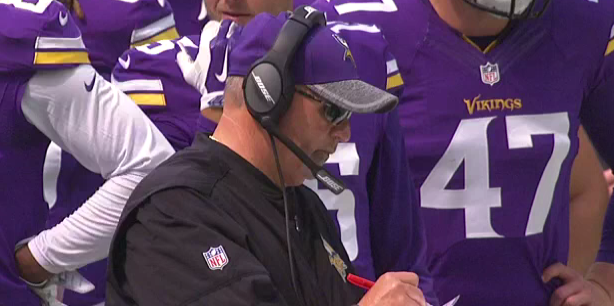 MINNEAPOLIS, Minn. — Minnesota Vikings offensive line coach Tony Sparano has died.
Sources say he died in his home Saturday night.
He was 56-years-old.
Sparano joined the Vikings in 2016 as offensive line coach and had previously worked with Coach Mike Zimmer.
Before joining the Vikings, Sparano was the head coach of the Miami Dolphins from 2008 to 2011.
He is survived by his wife and three children, along with four grand-children.