Three Candidates Announce For Ward 3 City Council In Moorhead
Brenda Elmer is leaving the seat to run for mayor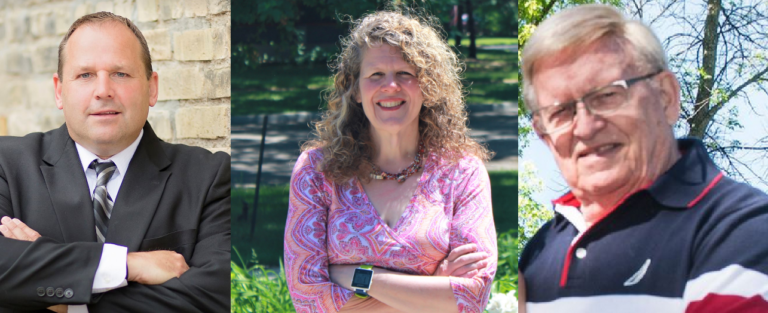 MOORHEAD, Minn. –Three people are now in the running for the Ward 3 city council seat in Moorhead that is being vacated by Brenda Elmer.
Karl Deilke entered the race on Tuesday.
The Moorhead businessman says he wants to represent the views and needs of the entire business community.
REALTOR Troy Krabbenhoft and MSUM professor Deb White are also running for the seat.
Deb White is the wife of KVRR Chief Meteorologist Rob Kupec.
Elmer and Newzad Brifki are running for mayor.
Four council seats and the mayor's position are up for election in November.
Candidates must file with the city clerk from July 31 through August 14, 2018.