Kilstone Brewing Holds "Pups on the Patio" Fundraiser
They had a costume contest for dogs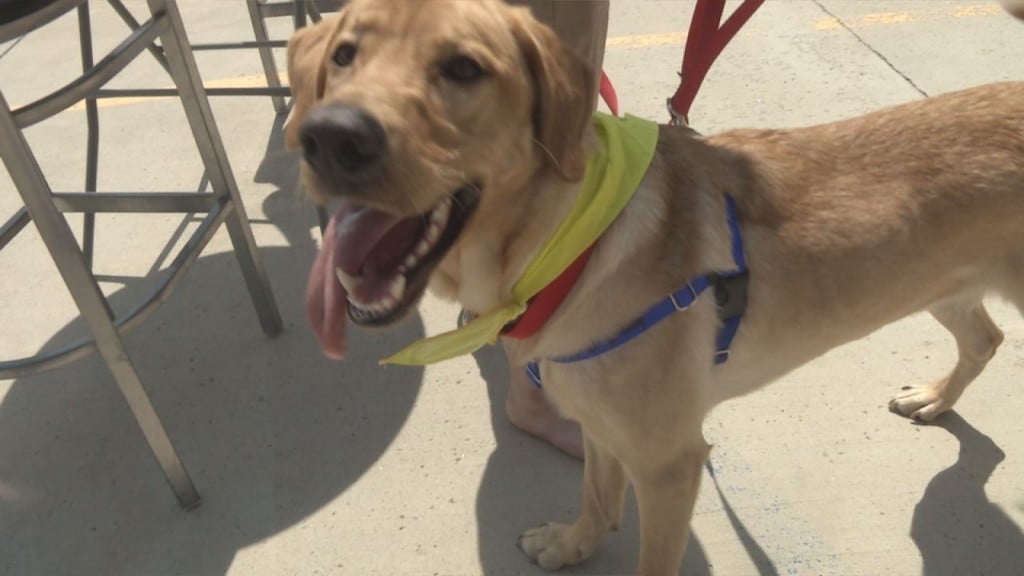 FARGO, N.D. — Kilstone  Brewing teamed up with "4 Luv of Dog Rescue" to raise awareness about rescuing animals in need.
They had a puppy photo booth, along with a costume contest for dogs. There were free samples of homemade dog treats. Every person who registered got a free beer.
"There are far too many dogs and cats out there that don't have homes. There's a lot of people that aren't aware of how many there are, particularly in this region, we really have a serious struggle with a lot of dogs in particular that are kind of stranded or not taken care of," Chris Larson, operations manager for Kilstone Brewing, said.
Kilstone says they like to do one or two fundraisers a year with 4 Luv of Dog Rescue.