Grand Forks Police Seek Menards Armed Robbery Suspect
Menards staff confronted the male and he pulled out a knife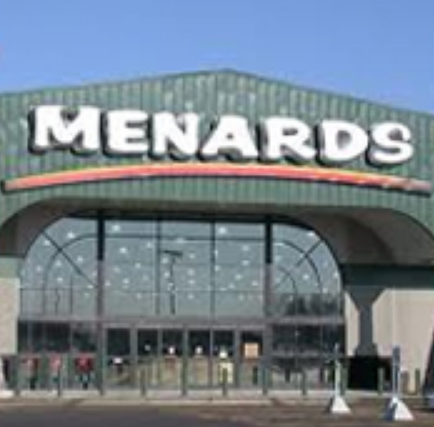 GRAND FORKS, N.D. —  Police in Grand Forks are investigating what they are calling an armed robbery at Menards.
The initial investigation determined an unknown male entered the business, selected multiple items and put them in a cart.
The male then exited the store without paying for the items around 7:55 p.m. Sunday.
Menards staff confronted the male and he pulled out a knife.
The suspect then fled in a 2001 Ford Escape driven by a second male.
Officers located the vehicle and driver who was identified as 55-year-old Stacey Charles of Grand Forks.
Charles was subsequently arrested for conspiracy to commit robbery.
The robbery suspect is still at large.
He is described as a Native American male, approximately 5' 9'' tall and weighing approximately 200 lbs.
The suspect was last seen wearing a black t-shirt, tan baseball hat and light colored plaid shorts.
There were no injuries caused by the displaying of the knife.
A search of the area was completed by responding officers, but was not successful in locating the first suspect.
This is an on-going and active investigation.