Man Faces Years In Prison After Breaking Into House & Stealing 3 Beers
Jonathon Abdo of Lake Andes, South Dakota was arrested July 20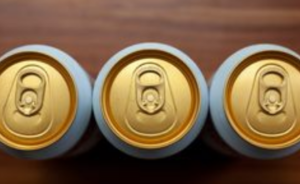 LAKE ANDES, S.D.– A South Dakota man could spend a lot of time behind bars after allegedly breaking into a house and stealing three beers.
40-year-old Jonathon Abdo of Lake Andes, southwest of Sioux Falls, was arrested July 20.
A witness told police he saw Abdo enter a house that afternoon through a sliding glass door that had come off its track.
The homeowner told police three beers were missing from his refrigerator.
Abdo is scheduled to make his initial court appearance next Tuesday on charges of burglary and petty theft and could face up to 15 years in prison if convicted.
He remains in the Charles Mix County Jail.