United Way Reaches Backpack Goal And Sets Distribution Times
20th Annual United Way School Supply Drive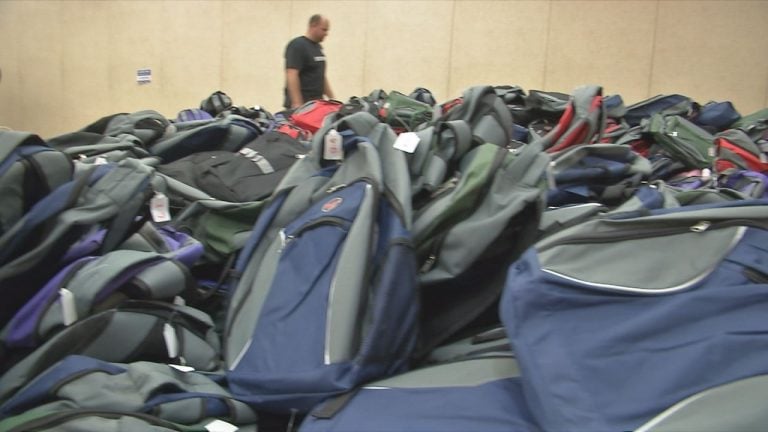 FARGO, N.D. — The United Way of Cass-Clay has reached its goal of collecting 6,000 backpacks to give away.
The backpacks for the 20th Annual United Way School Supply Drive are being packed by volunteers right now at the Fargodome.
Last year, 5,800 backpacks were collected and donated to local K through 12th grade students.
This year's 6,000 backpacks will be given to families and students in need on Saturday and Tuesday.
Distribution times at the Fargodome are from 8 a.m. until 11:30 a.m. on August 4 and from 4 p.m. to 7 p.m. on August 7.