"Comps" Changes And Drug Free Workforce Enforcement At White Earth Casinos
The policy change includes hotel and dining requests at Shooting Star facilities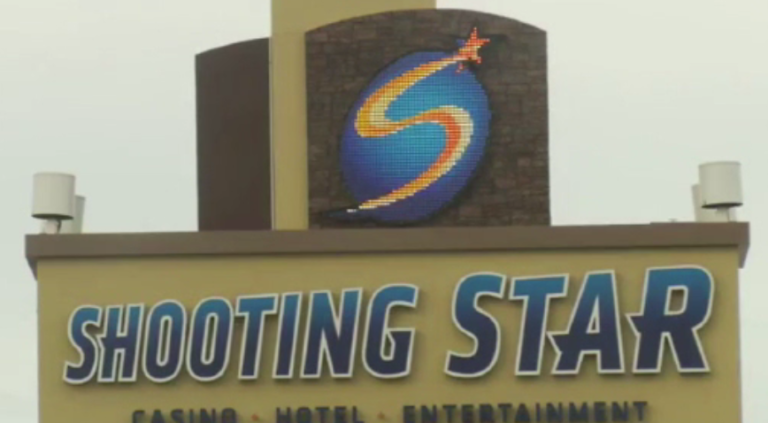 MAHNOMEN, Minn. — Sweeping changes are being ordered by the White Earth Reservation Business Committee.
White Earth elected officials will no longer be administering constituent service needs utilizing casino ledger accounts, more commonly known as "comps."
The policy change includes hotel and dining requests at Shooting Star facilities.
Shooting Star will also implement a Drug Free Workforce Initiative effective immediately for all positions at the casinos.
The changes are being done to align the gaming operations with the Business Committee's strategic direction and to comply with the intent of the Indian Gaming Regulatory Act.