Grand Forks Man Dies After Crashing Vehicle Into Tree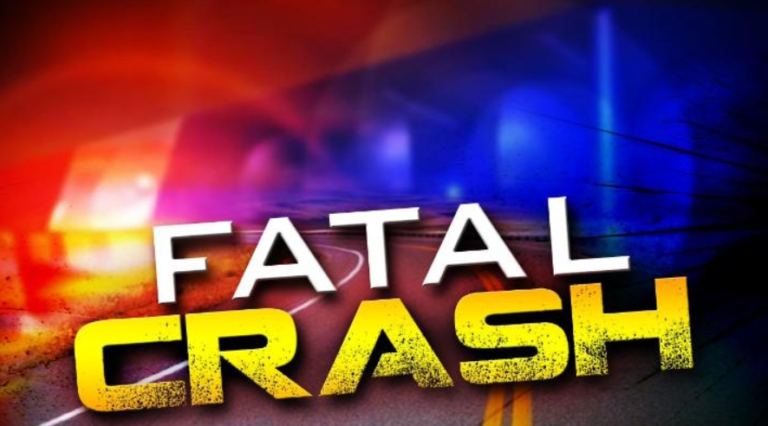 GRAND FORKS, N.D. – A man is dead after leading Grand Forks police on a short pursuit and then crashing into a tree Thursday morning.
Police say an officer tried to pull the driver over around 5:15. A short pursuit ensued but the officer ended it for safety reasons after the driver turned off his headlights. The officer later found the vehicle crashed into a tree in the 200 block of Belmont Road.
33-year-old Tony Smith of Grand Forks was thrown from the vehicle and died at the scene.
The crash remains under investigation.