German Folk Festival Celebrates Traditional Culture
There was music, food, and art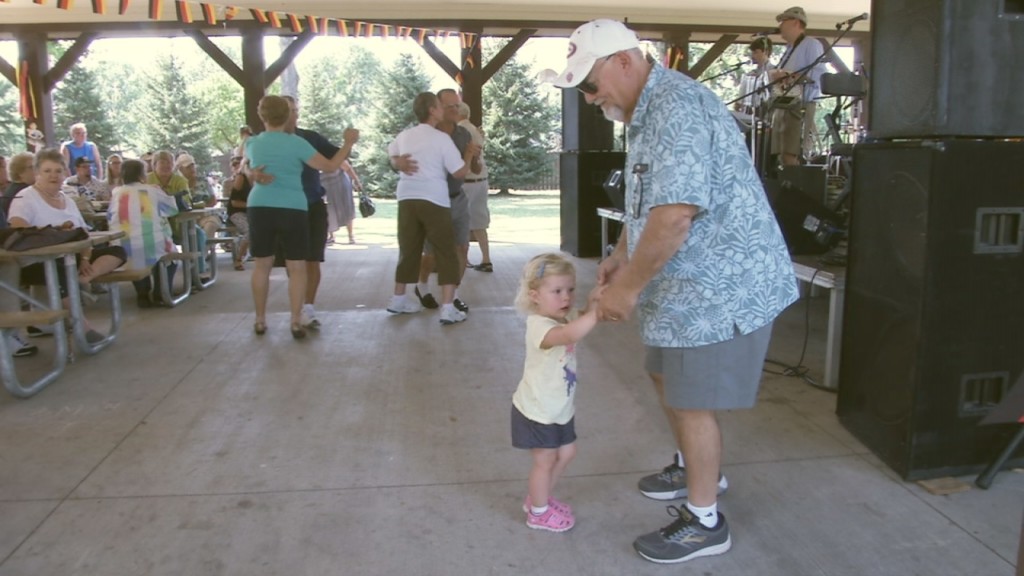 FARGO, N.D. — If you want to experience all things German without leaving town, then the German Folk Festival is the place for you.
The festival featured everything from live music to food to art on display.
The Bockfest Boys and Dale Dahmen and the Beats performed traditional polka music.
People of all ages could also enjoy crafts like wood carving and lacemaking.
One lacemaker says their work helps connect people with their roots.
"We can actually interact with people and actually hear the stories that they have of their grandmothers making lace and interacting with the kids trying to get them interested in making lace," Raylene Welzenbach said.
Along with all the food there was to enjoy, there was also a beer garden for people to pair with a tasty meal.