Motorcycle Driver And Passenger Hurt After Crashing Into Car
Both Were Taken To Altru in Grand Forks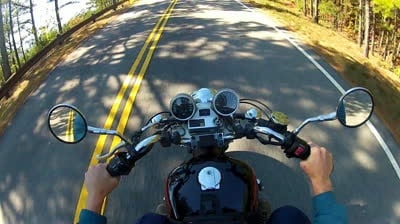 GRAND FORKS, N.D. — A motorcycle driver crashes into a car in Grand Forks sending two people to the hospital.
Police say 19-year-old Josh Human turned into a car at 47th Avenue and South Washington Street.
Human and his female passenger were thrown from the bike and were both taken to Altru with minor injuries.
Police say he will be cited for improper turn, reckless driving and no liability insurance.