Prime Minister of Iceland Attends Heritage Celebration In North Dakota
Iceland Prime Minister Katrin Jakobsdottir is 5th To Attend Deuce of August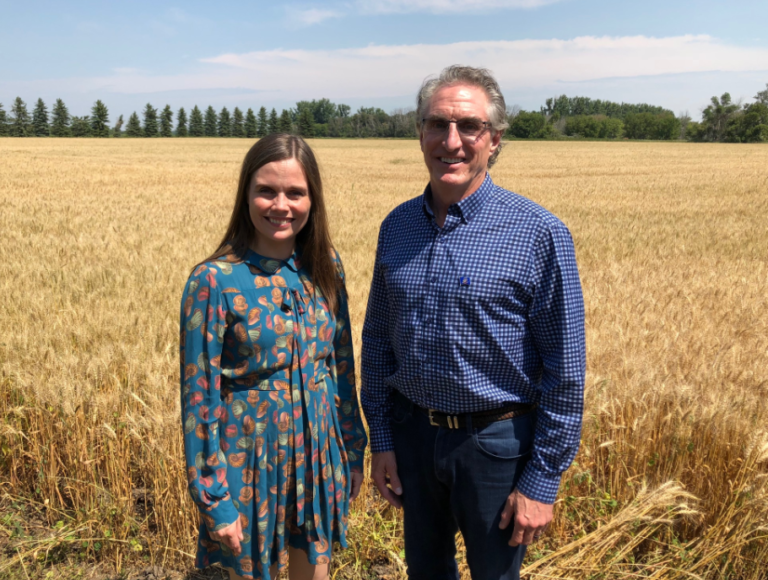 MOUNTAIN, N.D. — The small northeastern North Dakota town of Mountain is holding its annual Icelandic heritage celebration this weekend.
Gov. Doug Burgum welcomed the prime minister of Iceland to the 119th Deuce of August festival.
His office says she is the fifth sitting prime minister of Iceland to attend the Deuce of August celebration since 2005.
The event focuses on the area's Icelandic history and culture. It commemorates the day in 1874 when a new constitution was introduced for Iceland's independence from Denmark.
Organizers say it's the oldest ethnic festival in North Dakota.