Grand Forks Chase Ends With Damaged Cop Car And Four Arrests
Houston Crippen of Arvilla was arrested on several charges including reckless driving and refusing to stop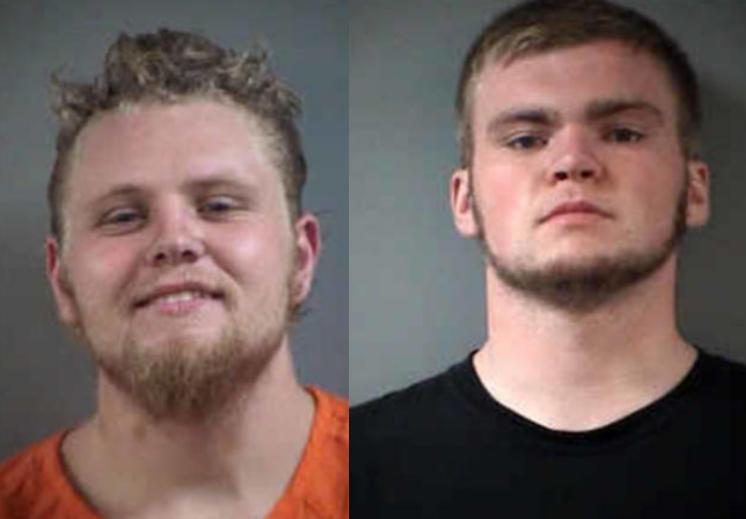 GRAND FORKS, N.D. — Four people were arrested after a chase in Grand Forks in which a police car was hit.
Authorities say officers tried to stop a SUV that was driving with no headlights about 12:30 a.m.
It eventually went over a curb, tried to back up and struck an officer's car.
All four fled but were eventually arrested.
The driver of the SUV, 19-year-old Houston Crippen of Arvilla, was arrested on several charges including reckless driving and refusing to stop.
The three passengers, including 20-year-old Dusty Kirkeby of Devils Lake and two juveniles, were arrested for refusing to stop.