Fundraiser Started For Man Who Was Left Beaten And Robbed
Police In Dilworth Are Investigating What Happened to Neale Johnson of Dilworth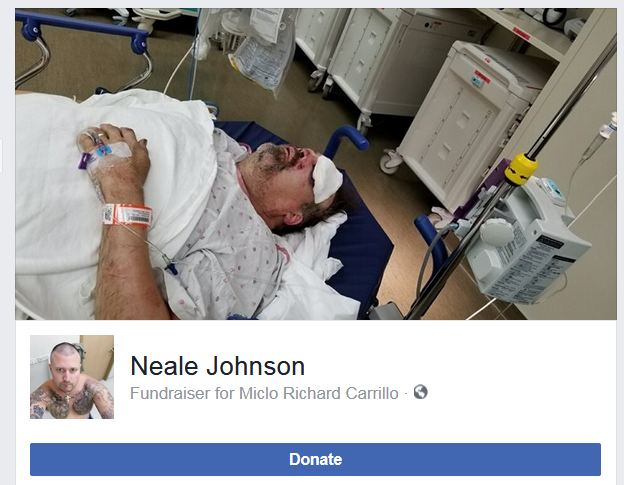 DILWORTH, Minn. — Police in Dilworth continue to investigate after a man pulled over near Pizza Ranch on Highway 10 early Saturday and was severely beaten and robbed.
Police are confirming that a physical altercation happened but they aren't releasing many details.
The stepson of 47-year-old Neale Johnson of Dilworth says he was beaten by a man and a woman with a weapon, possibly a brick, after he stopped to use the restroom.
Johnson's injuries include a broken jaw.
A fundraiser to help him with medical bills has been set up on Facebook.