Ground Worker Who Stole Airplane And Crashed It Had North Dakota Ties
Richard Russell went on to play at least one season of football at Valley City State University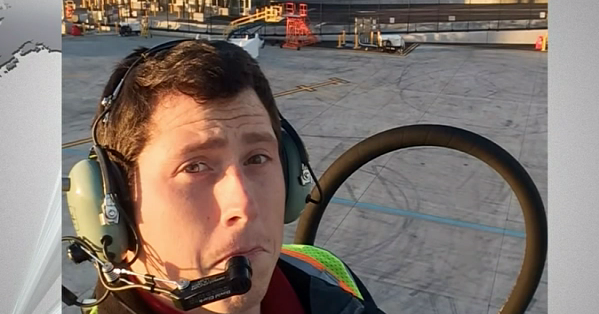 SEATTLE — The family of a man who authorities say stole an airplane from the airport in Seattle before crashing it had ties to North Dakota.
The Anchorage Daily News is reporting that "after graduating from Wasilla in 2008, Richard Russell went on to play at least one season of football at Valley City State University."
It's unclear how long he was there and how many games he actually played in, if any.
A medical examiner's office in Washington state has confirmed the identity of the 29-year-old ground service worker.
Russell stole an airplane from Seattle-Tacoma International Airport on Friday night.
He was killed when the plane crashed into sparsely populated Ketron Island.
Authorities are reviewing security measures.