Rep. Keith Ellison Accused of Abuse
Ellison is accused of emotional and physical abuse by an ex-girlfriend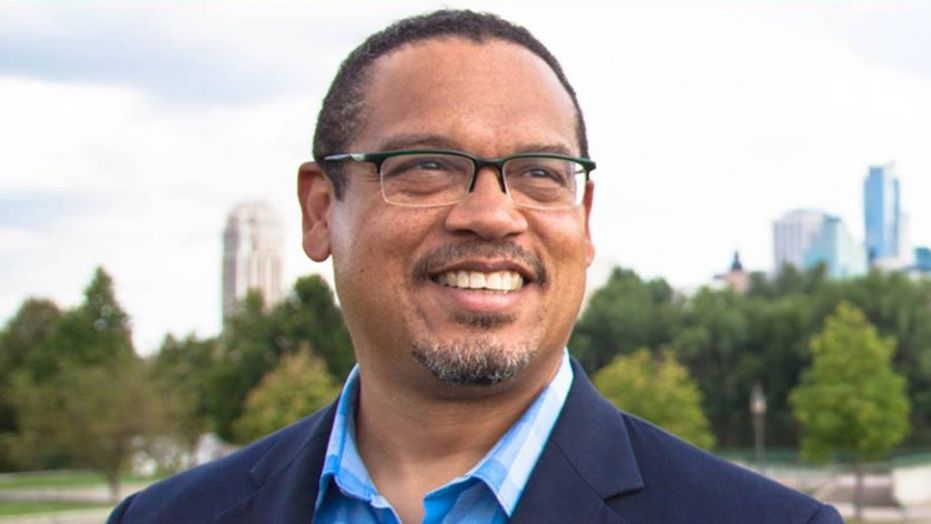 ST. PAUL, Minn. — The co-chair of the Democratic National Committee, Rep. Keith Ellison of Minnesota, is accused of emotional and physical abuse by an ex-girlfriend who said: "You know you did that to me."
Ellison responded to the allegations Sunday, issuing a brief statement that said, in part,  "I never behaved in this way."
You can read his full statement below.
The allegations surfaced Saturday night from Karen Monahan after her son alleged in a Facebook post that he had seen text messages from Ellison threatening her.
He also said he has seen video of the congressman screaming obscenities at her as he dragged her off a bed by her feet.
Ellison says no such video exists.
Twenty-five-year-old Austin Monahan wrote, "My brother and I watched out mom come out of pure hell after getting out of her relationship with Keith Ellison."
Karen Monahan said today that what her son posted was telling the truth.
The allegations come days before Democratic voters choose between Ellison and other candidates in a Tuesday primary for attorney general.
Statement From Rep. Keith Ellison (D) Candidate For Minnesota Attorney General:
"Karen and I were in a long-term relationship which ended in 2016, and I still care deeply for her well-being.
"This video does not exist because I never behaved in this way, and any characterization otherwise is false."