CEO Behind Dakota Access Pipeline Already Wants An Expansion
The CEO of Energy Transfer Partners met with Energy Secretary Rick Perry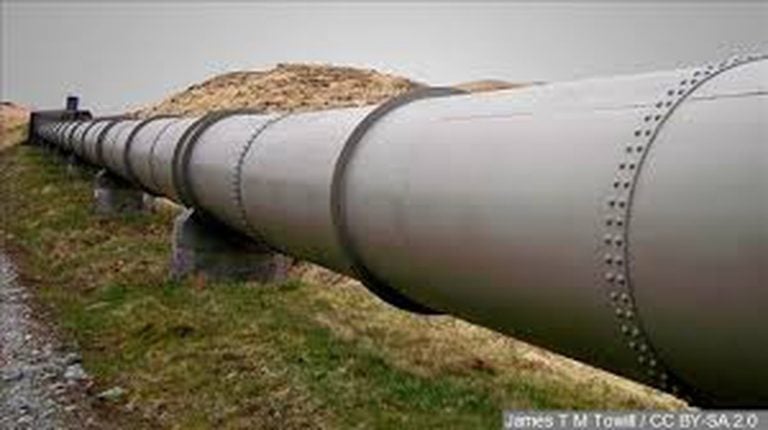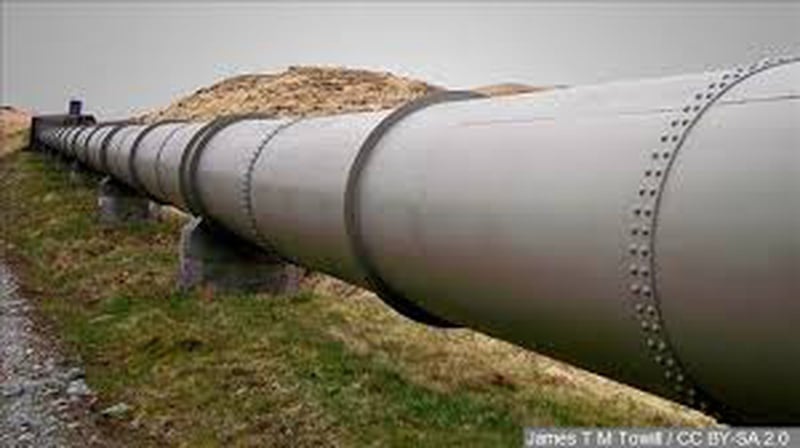 BISMARCK, N.D. — The head of the company that developed the Dakota Access Pipeline is already ready for an expansion of the project.
The CEO of Energy Transfer Partners met with Energy Secretary Rick Perry and other energy industry leaders this week in Bismarck.
He said he hopes to announce a pipeline expansion to increase the volume of crude oil but didn't mention a timeline.
Dakota Access transports Bakken crude oil from North Dakota to Illinois.
The pipeline was part of months-long protests because it crosses Lake Oahe north of the Standing Rock Sioux Reservation.