Man Involved In Deadly Bar Fight To Be Sentenced Thursday
Darren Patterson pleaded guilty to negligent homicide in June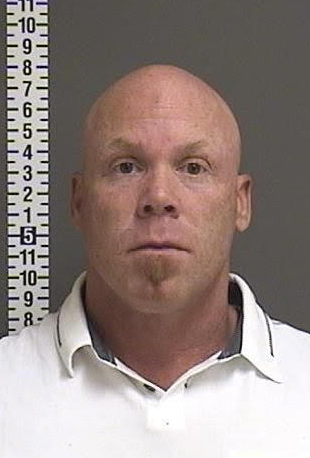 FARGO, N.D. — The man who pleaded guilty in the death of a man he punched out will be sentenced Thursday.
Darren Patterson pleaded guilty to negligent homicide in June.
Prosecutors say in May 2017 Patterson got into a brawl with James Grant, his brother Jeffery and Christopher Sang after the men were kicked out of the HoDo.
Court records show Patterson knocked out both Sang and James Grant, who later died.
Patterson originally pleaded not guilty to manslaughter and aggravated assault.
A count of simple assault has already been dismissed.