Fargo Family Says Their Loved One Has Gone Missing
Police Ask For Help Locating Brenda Kartes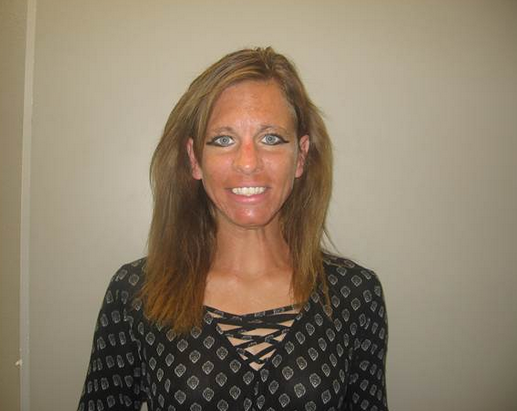 FARGO, N.D. — Police in Fargo are asking the public to help locate Brenda Kartes.
Her family has reported the Fargo woman missing.
The 31-year-old woman is 5'3″, 125 pounds with brown hair and blue eyes.
Brenda's family says they have not had any recent contact with her.
If you have any information regarding Brenda contact the Fargo Police Department.