Members Of Fargo's Special Assessment Task Force Announced
City Commissioner Tony Grindberg will chair the task force and will have voting rights to break any tie votes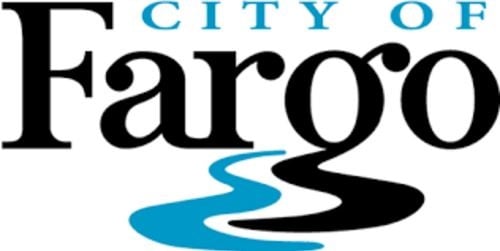 FARGO, N.D. — Fargo has released the list of people named to the Special Assessment Task Force.
The list includes a builder, realtor, mortgage lender, chamber representative and others.
City Commissioner Tony Grindberg will chair the task force and will have voting rights to break any tie votes with task force recommendations.
West Fargo Mayor Bernie Dardis will serve as an active participant but not be a voting member.
The members will review, study, and recommend "innovative" financing options to pay for city infrastructure.
Their first meeting will be held on Tuesday.
The members are listed below:
Fargo residents:
Bill Worth
Curtis Goroski
Darrell Christianson
Kristy Fremstad
Kent Busek
John Cosgriff
FM Home Builders Association:
FM Association of Realtors:
Mortgage lending industry representative:
Developer:
FMWF Chamber of Commerce business representative:
City of Fargo Commissioners:
Commissioner Tony Gehrig
Commissioner Tony Grindberg
City of West Fargo liaison (ex-officio):