BREAKING NEWS: John McCain, Arizona Senator and POW Survivor, Dies at 81
John McCains family announced earlier this week he was stopping treatment for brain cancer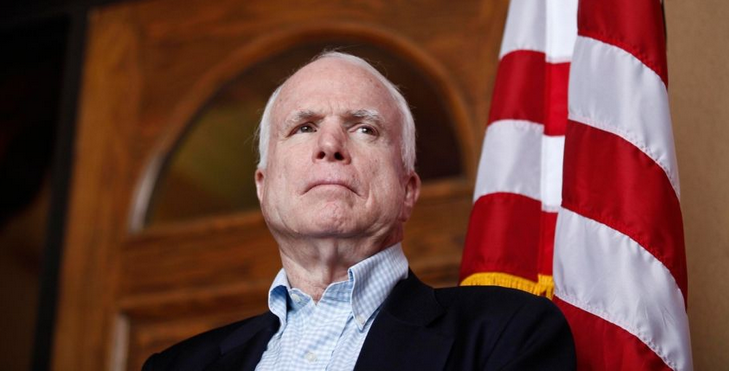 At the age of 81, Senator John McCain has passed away at the age of 81.
Earlier this week, John McCains family announced he was stopping treatment for brain cancer.
McCain's family says he has surpassed expectations for his survival but "the progress of disease and the inexorable advance of age render their verdict."
Many North Dakota and Minnesota political leaders sent sympathies to McCain and his family.
Senator Amy Klobuchar, who has spent much time with McCain says quote "John is a fighter and I know he is facing this difficult time with the same bravery he has shown his entire life. I am grateful for his friendship and for his service."
The 81-year-old was in his sixth term representing Arizona.
He has been away from the Capitol since December.