Dilworth Police Identify Leads In Severe Beating Case
Neale Johnson of Dilworth stopped along Highway 10 to find a bathroom when he was knocked unconscious and robbed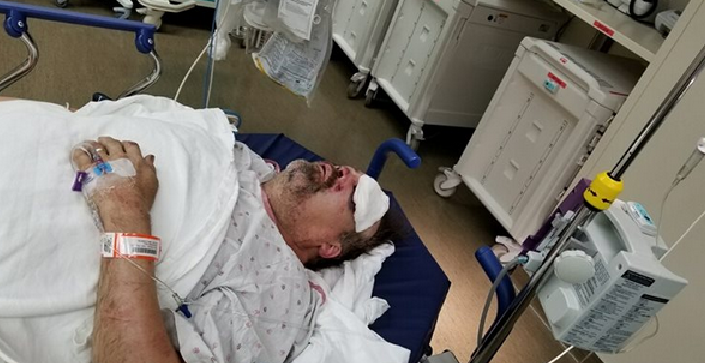 DILWORTH, Minn. — Two people of interest have been identified in connection with the severe beating of a man earlier this month.
Dilworth Police Chief Ty Sharpe says an officer spoke with a man and woman who match the description of the attackers prior to the assault on August 11.
The contact is routine as police check identification of transients who regularly come through the railyard.
47-year old Neale Johnson of Dilworth stopped along Highway 10 to find a bathroom when he was knocked unconscious and robbed.
Johnson suffered a broken jaw, damage to his sinus cavity and other injuries.