Fargo Man Arrested After Marijuana Is Found During Traffic Stop In Moorhead
Police arrested 22-year-old Luke Fischer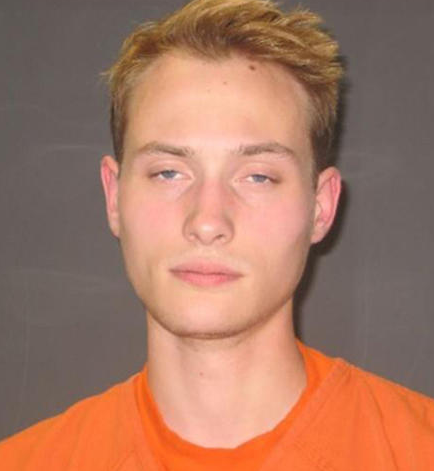 MOORHEAD, Minn. — Several containers of marijuana were seized during a traffic stop Tuesday night in Moorhead.
Police arrested 22-year-old Luke Fischer of Fargo.
An officer who noticed a strong marijuana odor in the vehicle found about eight pounds of pot in heat-sealed plastic bags.
Court documents say the packages were stashed inside a duffle bag, back pack and Tupperware container.
Fischer is facing three felony drug-related charges.