High Risk Sex Offender Has New Address In Fargo
Aaron Kulink is now living at 319 9th Street South, Unit 5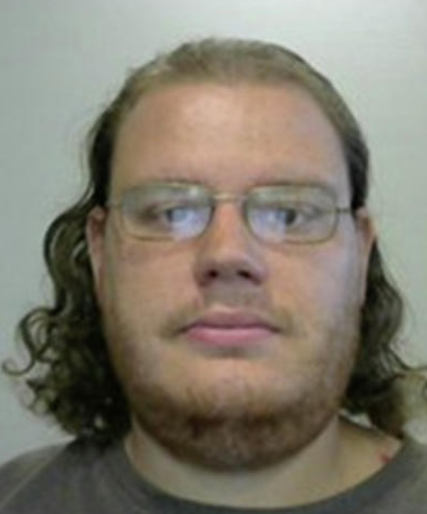 FARGO, N.D. — Police in Fargo want people to know about a high risk sex offender.
They say 29-year-old Aaron Kulink is now living at 319 9th Street South, Unit 5, in Fargo.
In 2004, Kulink was convicted of gross sexual imposition in Richland County Juvenile Court.
Kulink played "truth or dare" with children in his foster mother's day care.
The "dares" included having children take off their clothes and take part in sexual conduct.
He was also kicked out of a treatment facility after engaging in sexually inappropriate conduct.