20-Year-Old Fargo Man Critically Hurt in I-94 Crash Early Sunday Morning
The SUV then ricocheted to the left, crossing three lanes before hitting the median barrier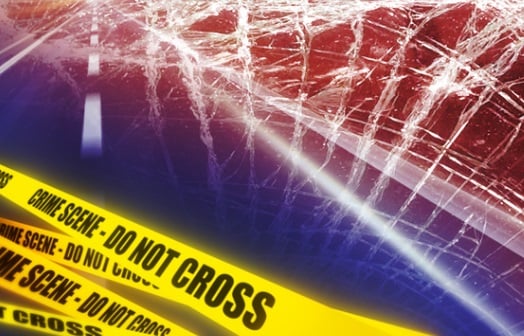 FARGO, N.D. — A 20–year–old Fargo man was critically hurt in a single–vehicle crash on the Red River Bridge on I–94 early Sunday morning.
The highway patrol says a SUV was eastbound when the vehicle veered to the right, leaving the road and striking a guardrail.
The SUV then ricocheted to the left, crossing three lanes before hitting the median barrier.
The driver was taken to Sanford Hospital in Fargo in critical condition.
His current condition is not known and his name has not been released.
The eastbound lanes of I–94 were closed for about a half hour.