Felony Charges Dropped Against Father and Son Arrested for 210 Pounds of Marijuana
Christopher Conkey and Robert Smith were charged after a traffic stop west of Mandan on I–94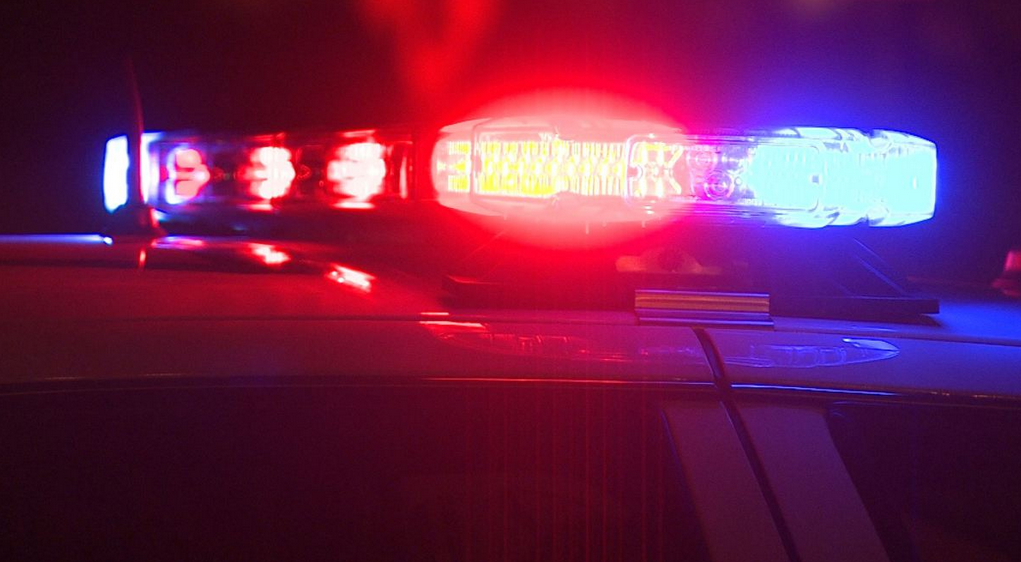 MANDAN, N.D. — Felony charges are dropped against a father and son arrested in February after 210 pounds of marijuana was seized from their pickup.
Christopher Conkey and Robert Smith were charged after a traffic stop west of Mandan on I–94.
Conkey is from Oregon and Smith is from Washington state.
Attorneys for the pair filed motions to suppress evidence seized during the stop, arguing that a Morton County deputy did not have reasonable suspicion to search their pickup.
South Central District Judge Bruce Romanick sided with the defendants last week
Authorities say marijuana and other items seized will be disposed.